Life in Pittsburgh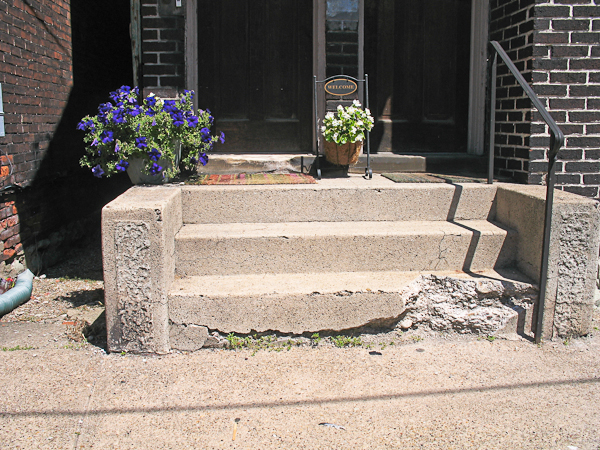 Photo by Mary Ecsedy
---
The real reasons why Pittsburgh is such a great place to live
2017.10.14 - The Greenfield Bridge is Back!
They blew up what was left of the old one 2 years ago, and life has been hard ever since. Not only did we lose direct access to the park, but traffic has been difficult. Losing the bridge completely changed traffic patterns through these tight neighborhoods, especially at rush hour, when the bridge is essentially a part of the entrance ramp onto I-376 outbound. Every sidestreet and alley has become choked with people trying to find a way around, but there really isn't any. The bridge spans a chasm between the steep cliffs of a long twisting run down from the Squirrel Hill Tunnels, with the interstate at the bottom of the valley. You can't get there from here except by a couple of routes, and everyone else is going the same way.
Now the new bridge is built, and we had a party on it this afternoon and evening. It was great. Food, music, lemonade, and games for the kids including a climbing wall! Smiling cops. Beautiful golden light. Tasty food. Souvenir tshirts. Everyone appreciated that they retained the original architectural elements from the old bridge, which was nice. We were afraid it would all end up in someone's backyard. So good job well done. Many thanks to everyone involved in the project.
© CivilizedHumanBeing.com 2017