Welcome to CivilizedHumanBeing.com
Hello! My name is Mary Ecsedy - welcome to my website. As the project lead for a business website consulting agency, I have built or managed over 120 professional websites since 2003, but I've never managed to build a stable personal site or blog of my own. After thrashing around with several personal sites under a variety domains, I've finally settled down here. I have a lot of old content to republish, and a lot of new things I want to share with family and friends.
Thanks for stopping by. Keep calm and carry on; everything is going to be OK.
Best wishes, Mary
NOTE: This is a personal website and the opinions expressions herein are all my own unless indicated otherwise
Personally, I believe in Western civilization and I think it's worth the hassle and expense to maintain. If nothing else, there's Beer, Bread, and Bar-b-Que Beef. I appreciate clean water and the sewage system. And as a modern woman, I sincerely appreciate my freedom, thanks to the efforts of civilized men.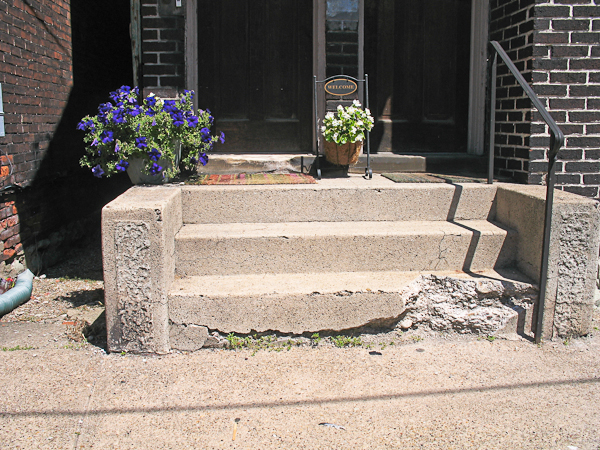 Flowers and a Welcome sign in Greenfield
Living a civilized life in Pittsburgh.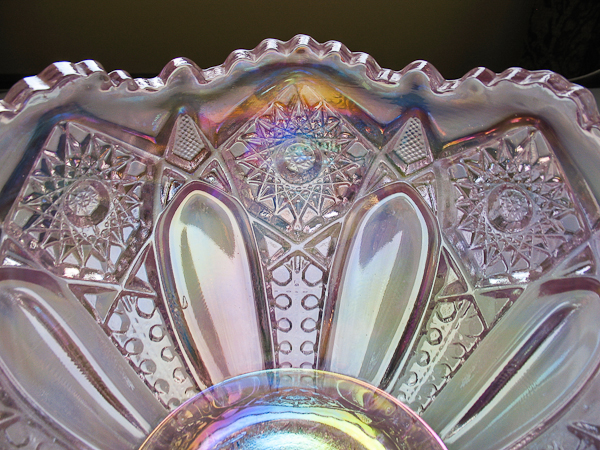 Carnival glass from a warehouse sale in Braddock
Adventures in estate sale shopping.
Beauty and Style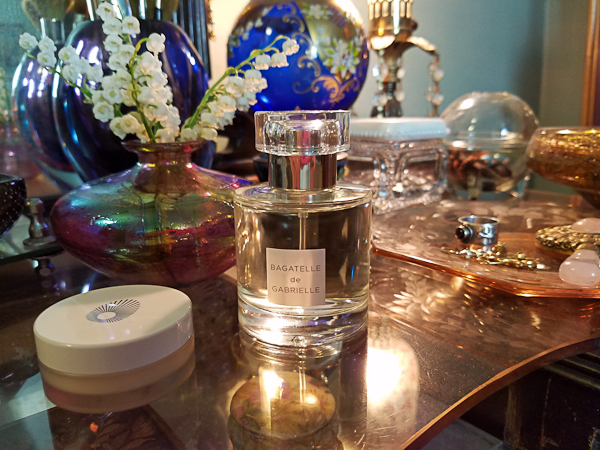 My dressing table
Beauty and a personal sense of style.
Our Garden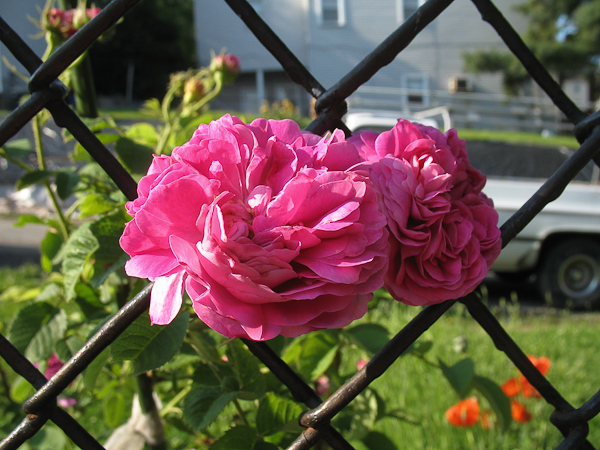 Seven Sisters heirloom roses
We live in Pittsburgh, and our garden style is basically "urban cottage". We grow heirloom veggetables, flowers, herbs, and strawberries.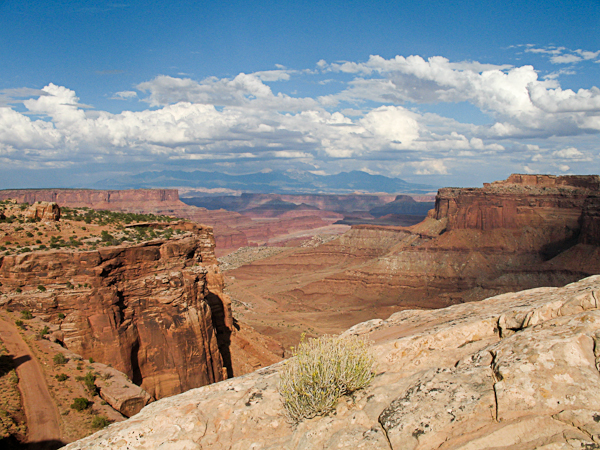 High above the Schafer Trail in Canyonlands
My west, with a main focus on the high desert canyon country of the Colorado Plateau, especially in and around Arches and Canyonlands National Parks.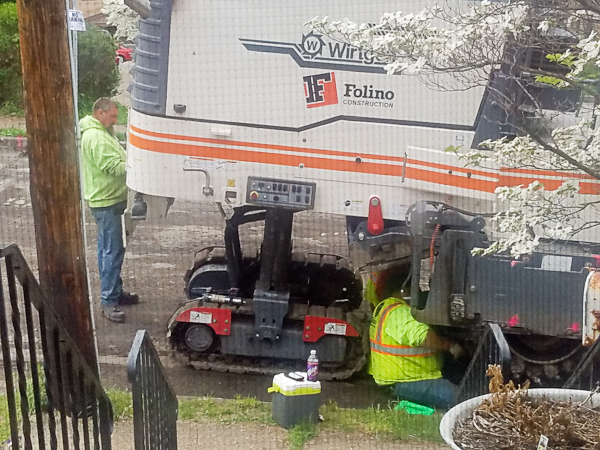 Workmen from the paving crew
Working for a living is no joke. Some thoughts and stories from the trenches, including project management and business website consulting.
Fresh-baked Bread
Civilization was invented to create and maintain the social organization and task specialization required in order to produce a steady supply of bread and beer.
Laura Ingalls Wilder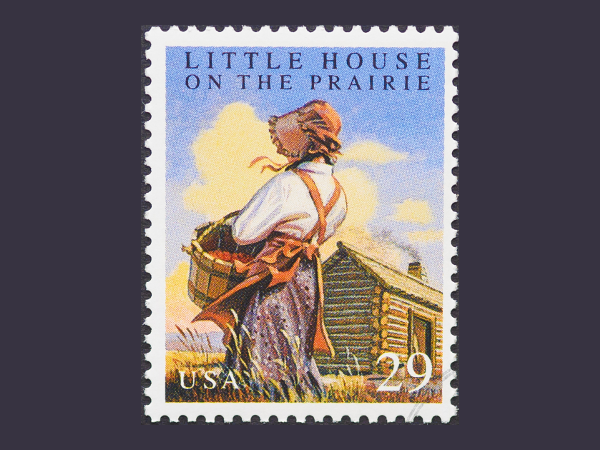 How To Subsistence Survival Guides
There is enough technical information in the Little House books to give you an edge in surviving a sudden reversal to subsistence living.
The Participant Observer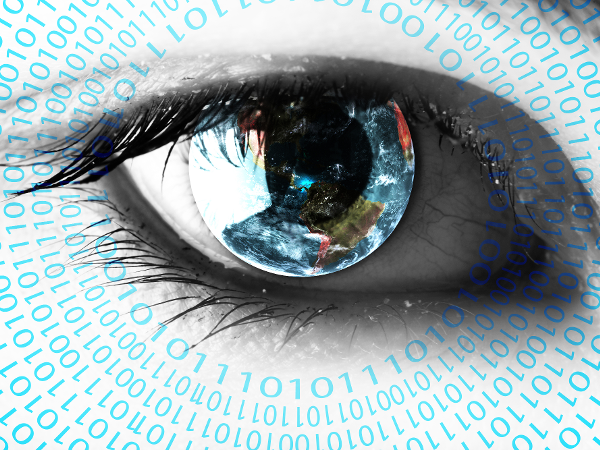 Notes from a professional anthropologist
A man of knowledge has no honor, no dignity, no family, no name, no country, but only life to be lived...
- don Juan, A Separate Reality.
---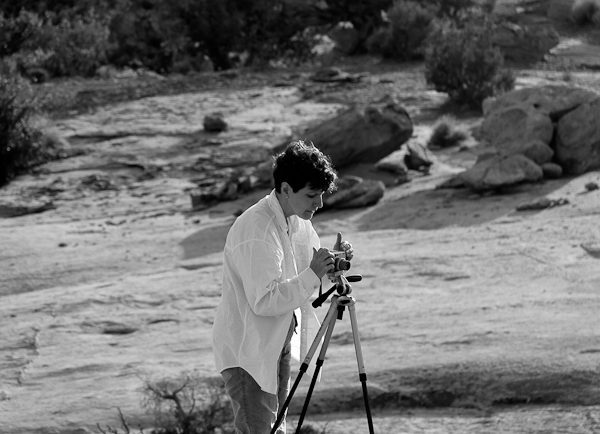 Early evening in the "Petrified Dunes" area of Arches National Park.
Photo by Don Ecsedy.
High above the Schafer Trail on the rim of Island in the Sky, Canyonlands National Park.
Photo by Don Ecsedy.
About
Welcome to CivilizedHumanBeing.com. My name is Mary Ecsedy and this is my personal website for sharing things I enjoy with family and friends and anyone else wandering through who finds it interesting. The site is currently being built with old and new material. - Mary, Pittsburgh PA 10/16/2017
---
© CivilizedHumanBeing.com 2017-2019